Hi there,
It gives us immense pleasure that you would like to know more about who runs this blog and why we are awesome, just kidding!
Meet The OpenSourceText Team
Sara Beasley – Owner and Founder
I am Sara Beasley, a working mom who loves to share useful stuff on this blog related to homeschooling and other daily use things such as printable templates.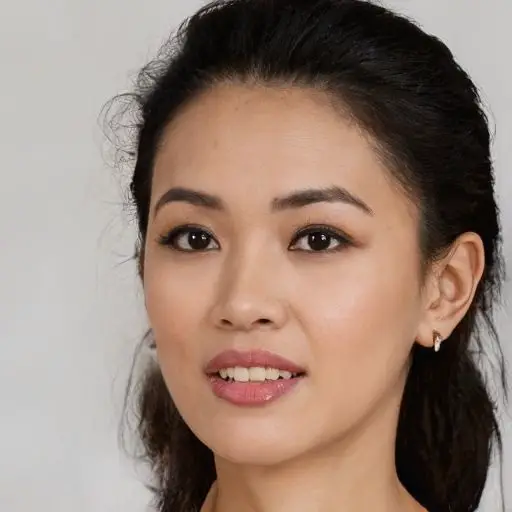 My main goal is to provide useful resources on this blog so that you as reader can sit back, relax and just customize these templates for your personal as well as professional needs without worrying about going through several places to collect them.
You can get in touch with me through the contact page in case you want to get a template removed or have any complaints. I love interacting with my readers and would really appreciate any feedback on how I can improve OpenSourceText!
Sam Curran – Editor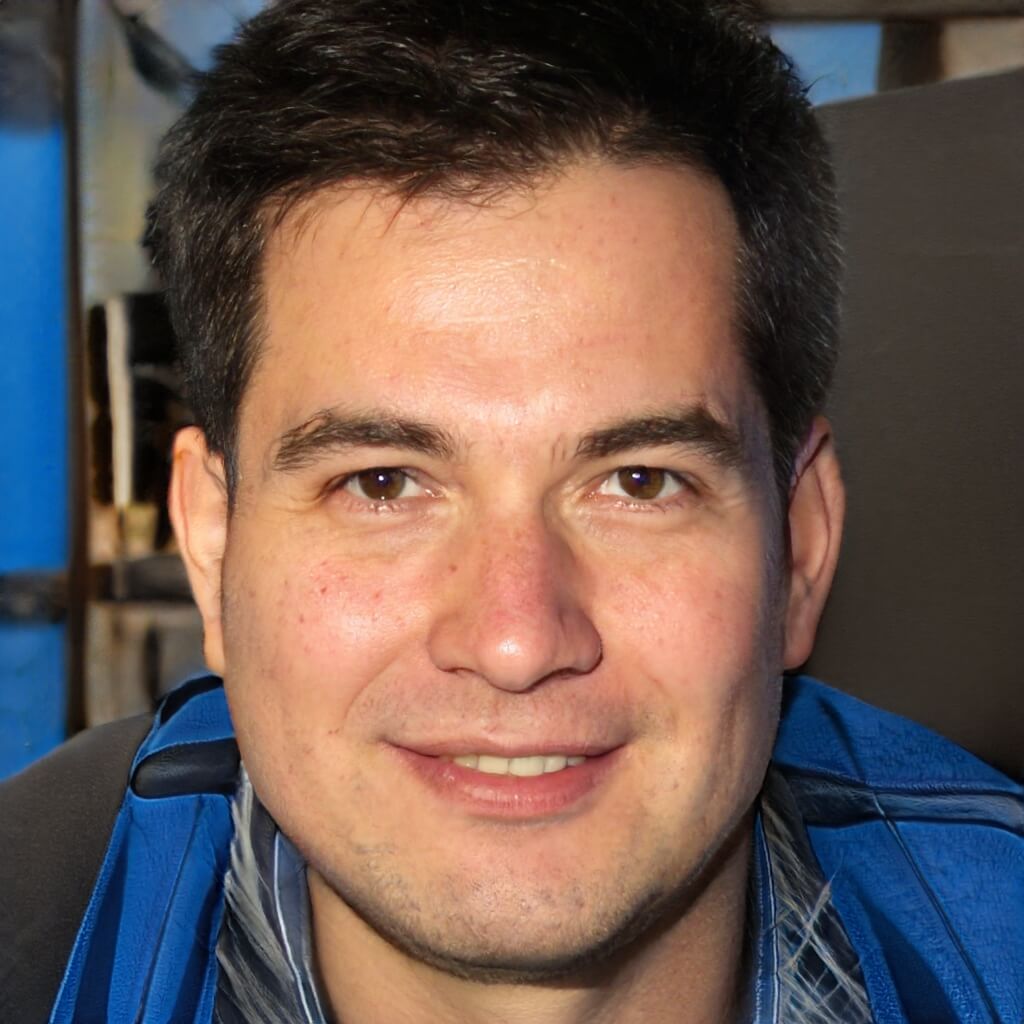 Sam is the Editor Extraordinaire of OpenSourceText. He has been with us since the inception of this site and has been the reason behind all the awesome content we put out on a daily basis.
Father of two kids, Sam loves to play Cricket in his free time (which he is pretty good at too).
Thanks.