The foundation of a successful business lies in budgeting. Unless you have a structured format to create budgets, your business is likely to encounter ongoing overheads.
The budget needs to address the needs of the organization along with resources incurred to create a comprehensive budget proposal. If you are a novice in preparing budget proposals, this article is exclusively for you.
In this article, you shall come across elements of a budget proposal format, tips, and readily available templates to use for your business.
Professional budget proposal templates
1. List-wise budget proposal template



When the purpose is to list out items that can incur costs, this is the budget proposal template to start with.
This is also an extremely useful template when your organization has received a public grant or when you need to simply quote the organization with specified items as a contractor.
The advantage is that you can calculate section total and control business budget whenever they are likely to create overheads similar to a free roofing estimate template.
2. Transportation project budget proposal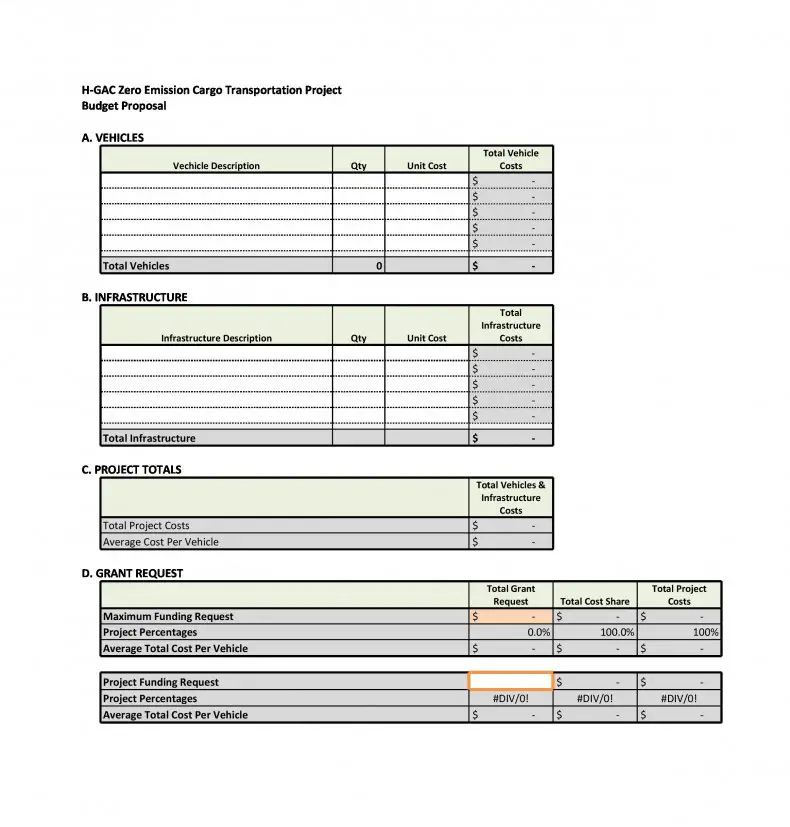 If you are handling a transportation project, you may have to include headers that are appropriate to the subject of discussion.
Otherwise, you may need a trustworthy budget proposal template to append values. Beginning with the vehicle section in the budget template, there are other sections titled infrastructure, project total, and grant request. This template ensures that you never fall out of budget allocated by the grant.
3. Financial proposal template



For any project handled by an organization, it is essential to calculate costs with respect to activities or phases so that overheads and potential risks can be estimated prior.
The advantage of this template is that you can also use it for product procurement reason by listing down product information along with quantity and unit cost.
As a detailed business budget proposal template, this lets you track every activity as closely as possible and can be edited very easily similar to an instant proof of funds letter.
4. Budget proposal template for projects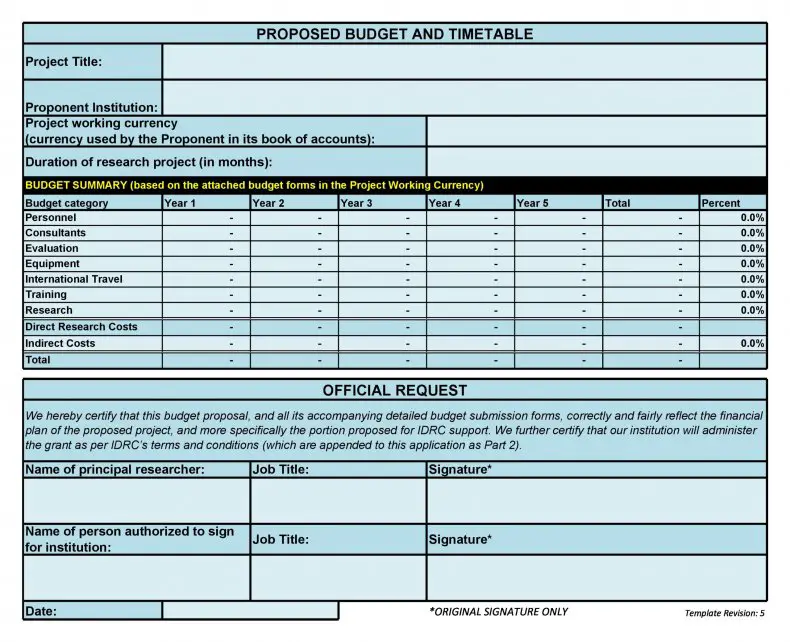 This is a highly productive simple budget proposal template that enables you to compare expenses over 5 years and evaluate overheads and profit/loss ratio at the end of each year.
Since variables like equipment, personnel, and research costs are included in this template, you can easily bid goodbye to those lengthy business proposal that push you to turn pages and calculate expenses.
5. Budget request template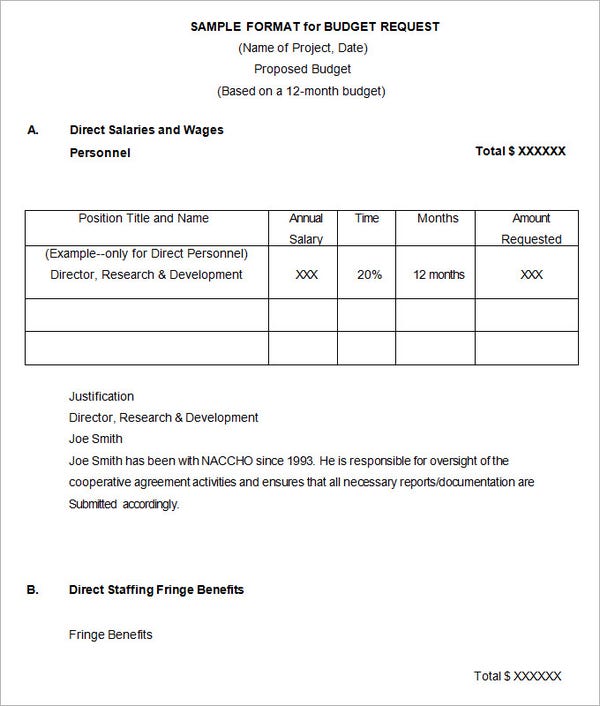 This is another easy-to-use simple budget proposal template as it has minimum sections and allocates time and total amount appropriate to those sections. A quick tip is to add a column for resources and enter members responsible for accomplishing various phases.
It is feasible to maximize functionality by adding as many appropriate headers/columns as possible. You can customize sections based on the project you are handling or requesting for budget allocation.
6. Summary proposal budget template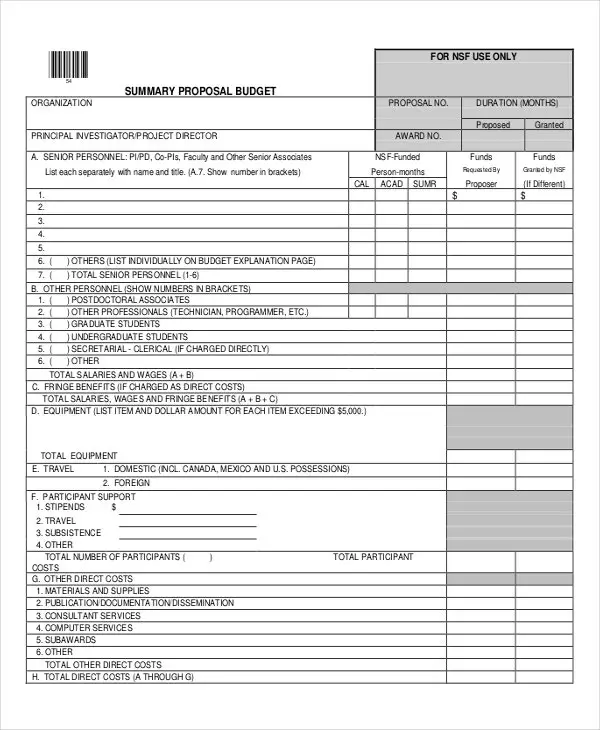 This budget proposal template is a brief overview of tasks meant to accomplish project objectives.
This is highly professional with the presence of bar code in the header section and another section including proposal or award details for administrative use. It is highly appropriate to classify expenses into direct and indirect so that the management can plan budgets accordingly.
7. Club budget proposal template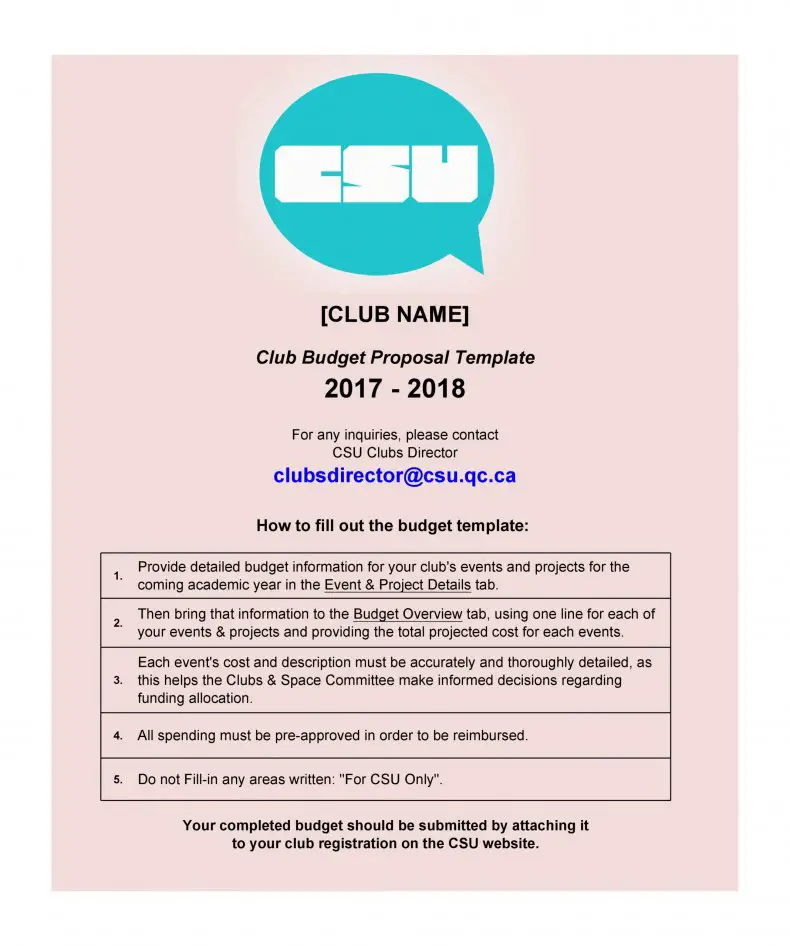 This template produces a booklet comprising a budget proposal for the club. You can use the same budget proposal template to upgrade the infrastructure of the club or organize events.
Hence, this editable template is much needed for every housing or sports club that is in a plan to organize various projects.
8. Event budget proposal
Organizing an event is not an easy joke but this template lets you walk through the event easily in just one document. Along with the event proposal document that you have in mind, you can attach this budget proposal template to maximize the chances of winning the opportunity. There are two columns – income and expenses. These values can help you in eliminating inconsistencies in terms of finance.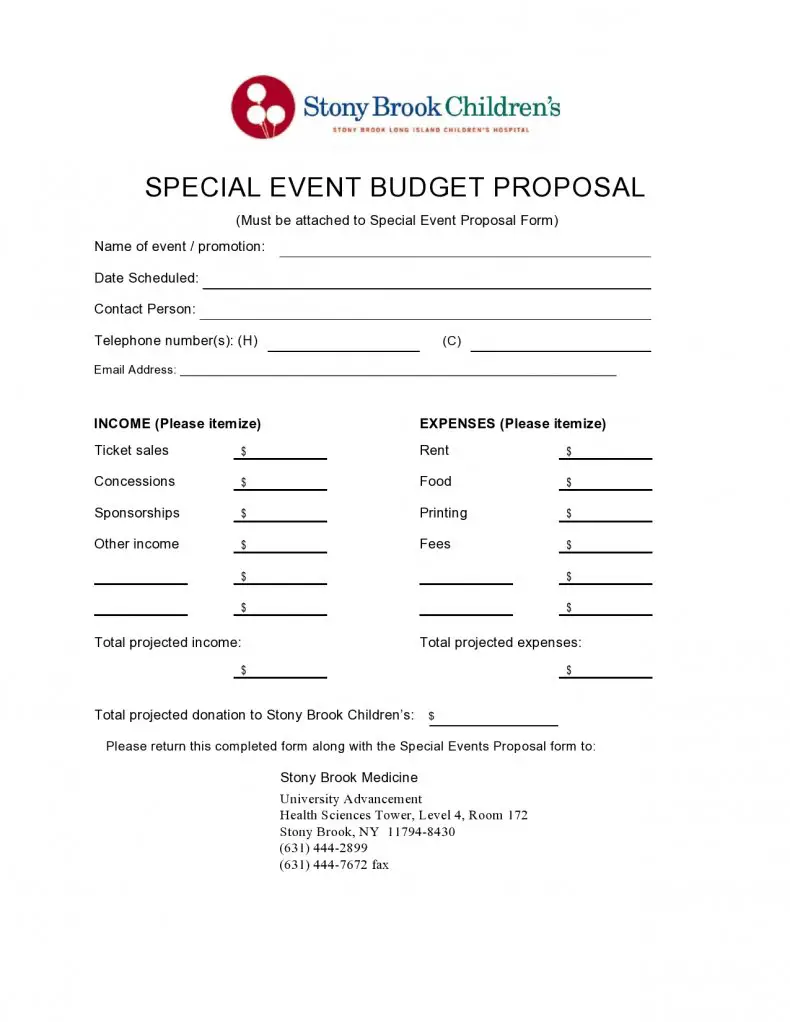 9. Sample budget outline
Here is an editable budget proposal template that allows you to take a look at variables along with budget per year and recurring cost per month for a long period. If you have obtained funds or grants in addition to other sources of funds, this template is ideal to use. Based on the project you have, you can list down the activities involved just like you would in a contractor invoice (check these out).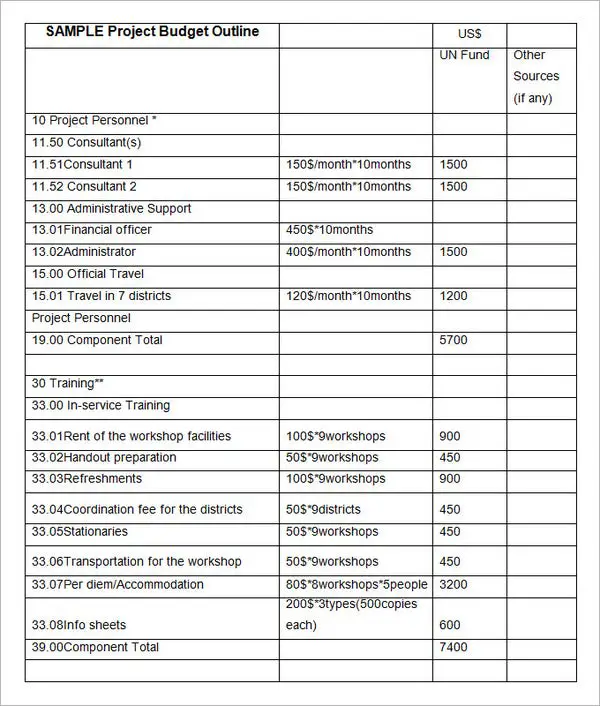 10. Grant budget
If you have just received a grant budget, this blank budget proposal template pdf is the starting point. Adjust the column based on the number of years the grant is applicable.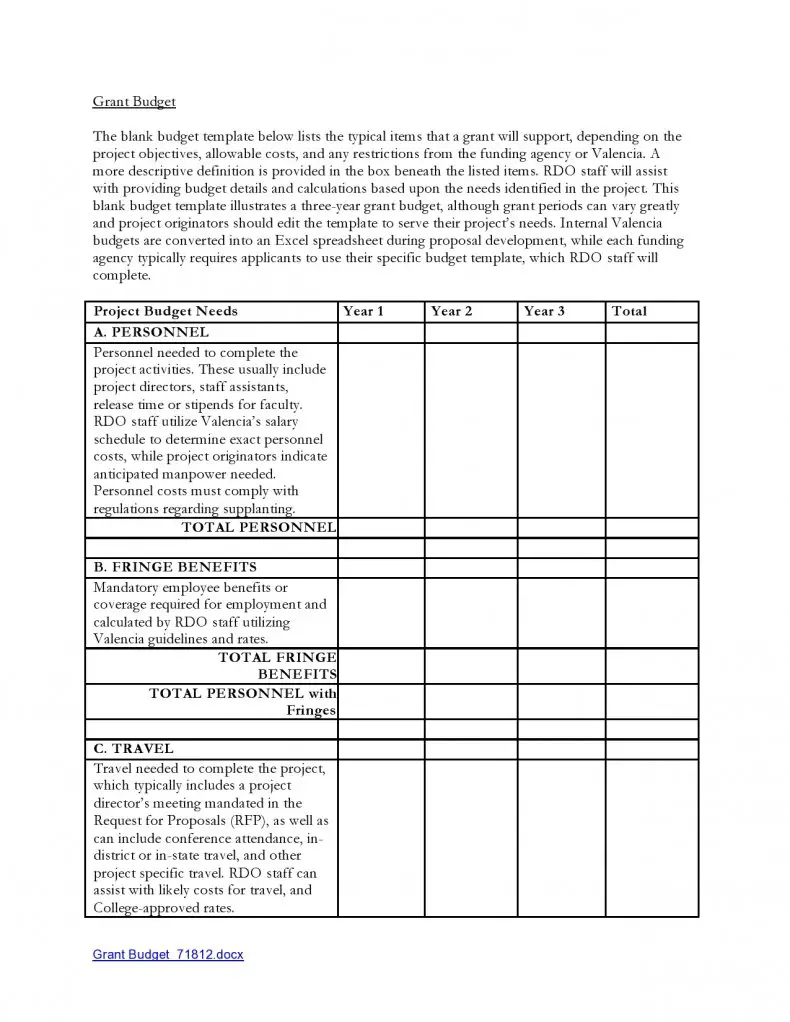 11. School budget proposal
School budgets are vital as these are critical in planning functions for the rest of the year. This budget proposal template pdf in the booklet form lets you edit each section based on the school requirement you have.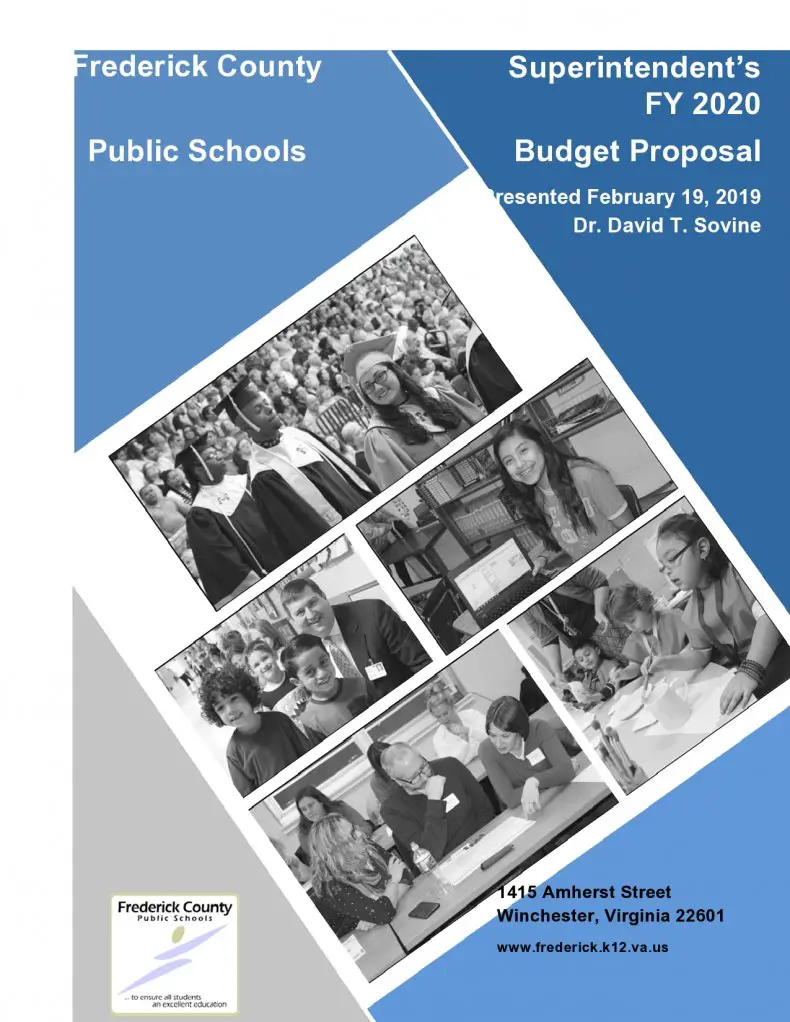 12. Executive budget proposal
Here is an event budget proposal template meant exclusively for executive budget management. As it is in the form of a report pdf, you can directly send it to the management and other stakeholders involved.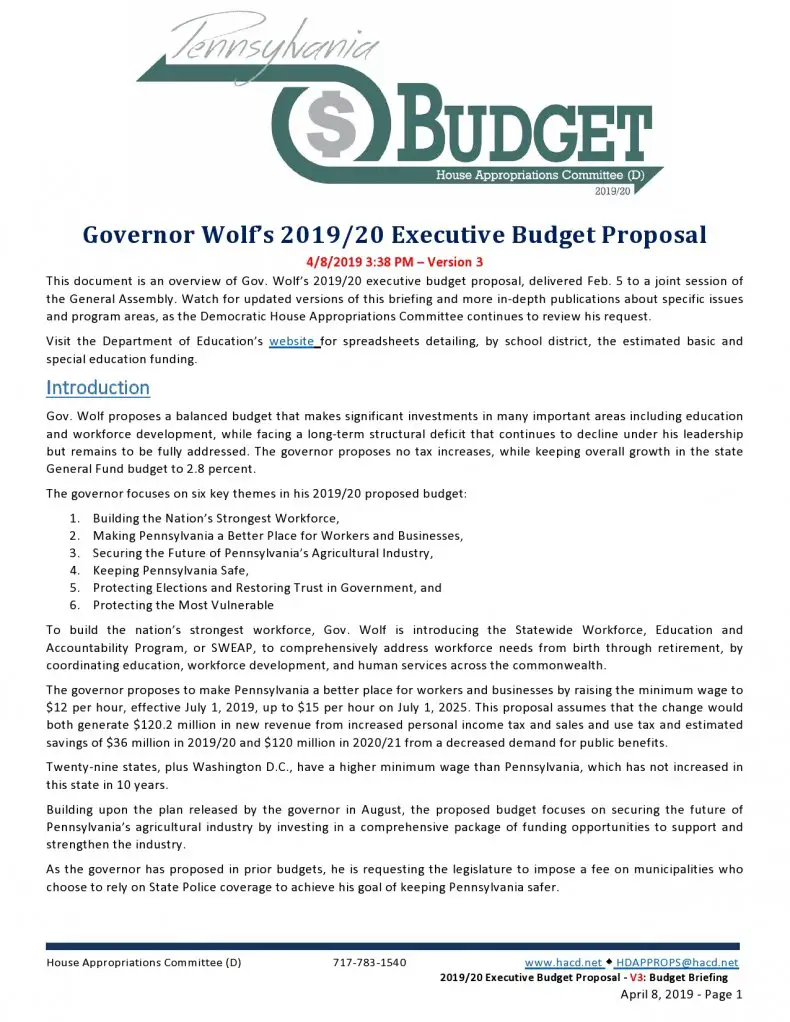 13. School department budget proposal
Similar to the school proposal mentioned above, this event budget proposal pdf lets you append information that is essential in organizing actions and processes for the coming financial year. It can be department-specific or event-specific or goal-based as well. Minor customization does wonders!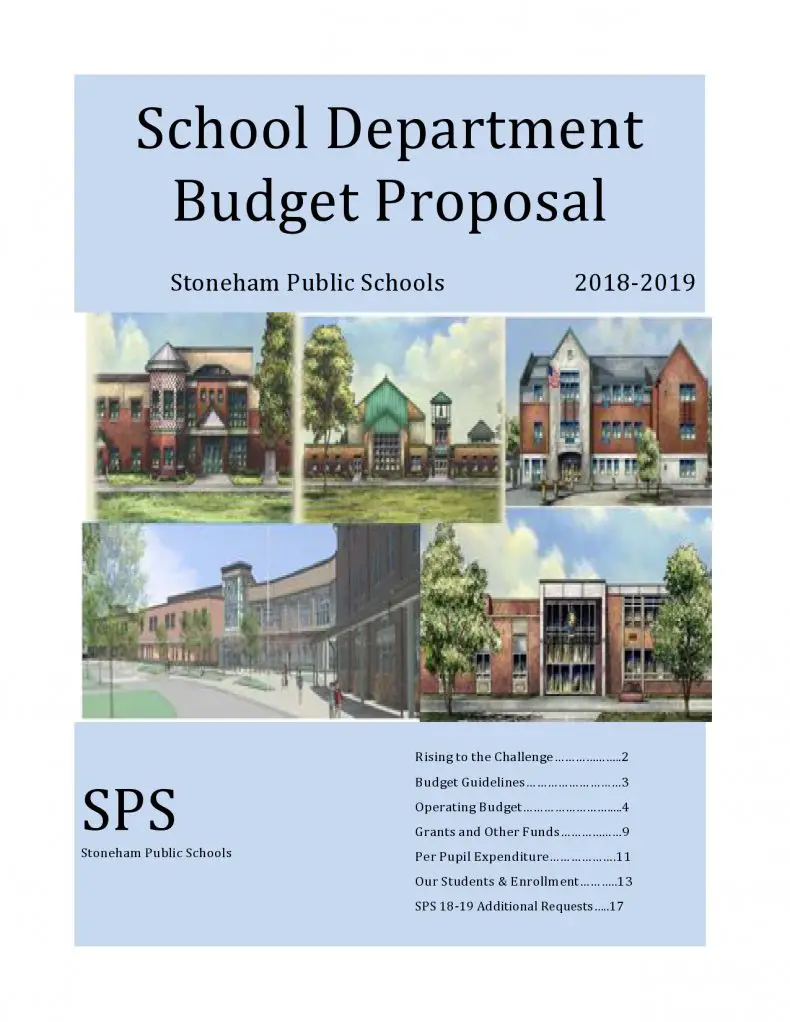 Elements of a budget proposal
A budget proposal is typically a blueprint for managing funds in the free budget proposal sample. It guides various stakeholders in the organization to follow suggestions in the budget proposal to tackle operations. Most importantly, your budget proposal communicates and justifies cost estimates to investors.
Vision
Every budget proposal begins with a vision to communicate the purpose and significance of the template. It is well known that a vision is no more than a couple of sentences and presents a gist of the plan.
Cost breakdown
The most crucial element of a budget proposal template is the cost breakdown.  This will include direct and indirect costs associated with the project. For instance, it includes equipment costs, facility costs, labor, overhead expenses, materials, and basic expenses required to accomplish project vision.
Benefit analysis
Having listed the costs incurred to meet the project vision, the next step is to analyze potential benefits. This evaluation gives an understanding of the management and investors of the worthiness of the investment. This is also the first step to build the asset owned by the firm.
Duration of the project
Every budget proposal holds for a specific period. Some proposals are for short-term projects while the rest are for long-term projects. Be it costs or benefits mentioned in the proposal, it is vital to highlight the timeline.
These are the basic elements of a proposal that you should be aware of.
Tips to write a budget proposal
Gaining access to a budget proposal template does not complete the process. There are several tips to get an immediate nod from the management and investors for your budget proposal.
Make use of historical data
Not every proposal gets sanctioned by the top management. When you are proposing a budget, you need to take a look at past proposals to find out what worked and what might receive opposition. This strategy can increase the chances of winning.
Consult key stakeholders
When you create a proposal, it is essential to standardize information in it. This is feasible with past document reviews and consultation of key stakeholders. Every tip shared by the expert can improve the quality of your proposal.
Assess financial records
Pitching at the right time is vital. Proposing an exorbitant price at the wrong time can get your proposal rejected. All that you need to do is to assess the net budget allocated for the year and the capability of the firm to spend towards the same. It is also essential to assume a random inflation rate to ensure that the project remains operational no matter what happens.
Conclusion
A budget proposal template is powerful in fulfilling the vision of your project and promoting business potential. The sample templates mentioned in this article are readily usable and professional. Hence, all that you need to do is to enter your values and follow various tips to win the budget proposal. Also, before you go, check out these Hold Harmless agreement templates.